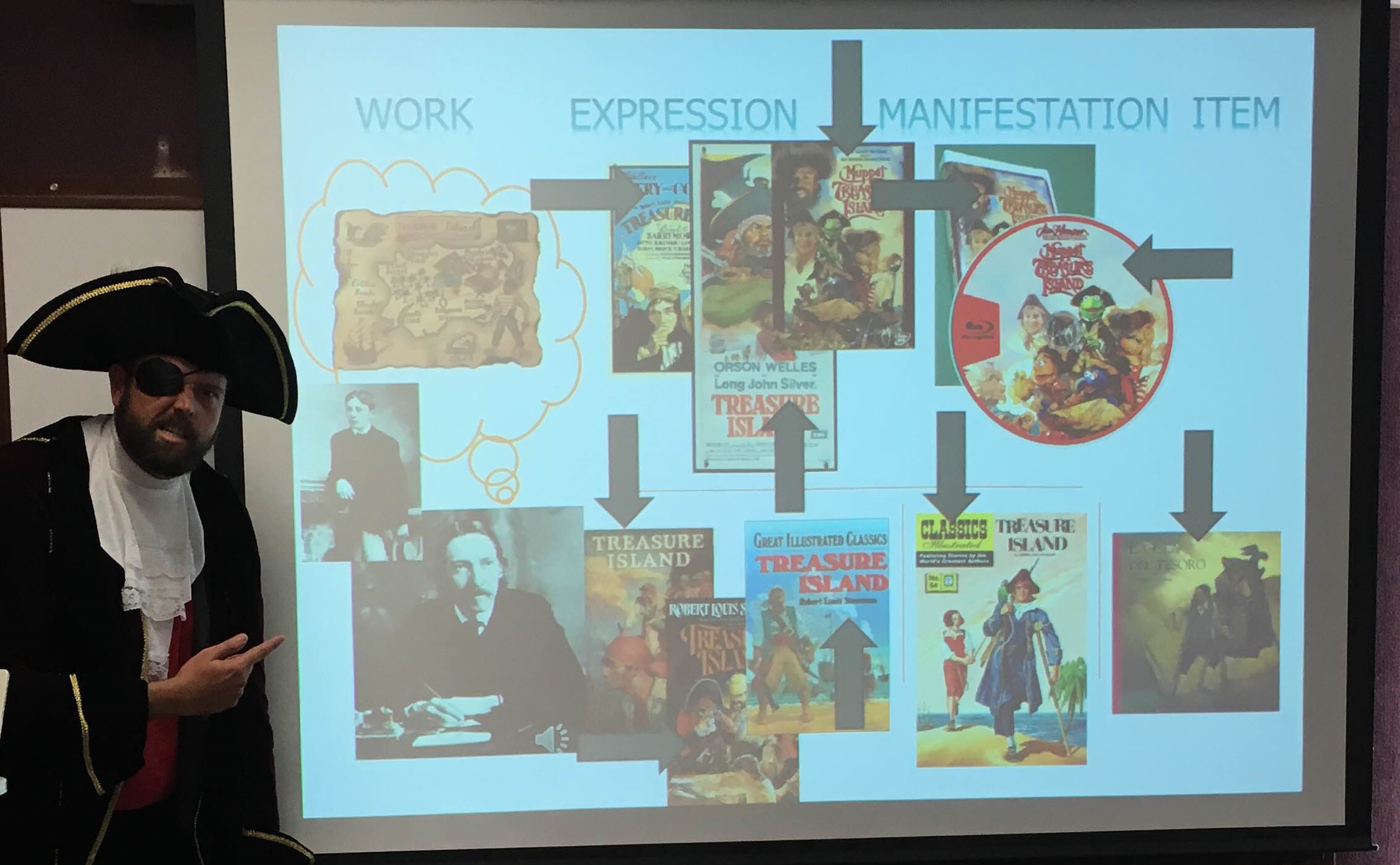 IMLS Laura Bush 21st Century Librarian Program. The Collaborative Analysis Liaison Librarians (CALL)
The CALL Project will develop librarians and information professionals to be active participants in the research process rather than just supporters, to work directly with science professionals and researchers, and take on leadership duties to build bridges between libraries and scientists. The grant amount was awarded at $883,034.
Courses
Bishop teaches required and elective courses for doctoral, master's, and undergraduate students. He is the point of contact for the Geographic Information Pathway
201 Foundations of Information Science
516 Geospatial Technologies
520 Information Representation and Organization
530 Information Access and Retrieval
543 Spatial Data Management
631 Quantitative Communication and Information Research Methods I
Course Development
Several of the courses taught were developed using systematic job analyses to inform student learning outcomes with real-world job incumbents.