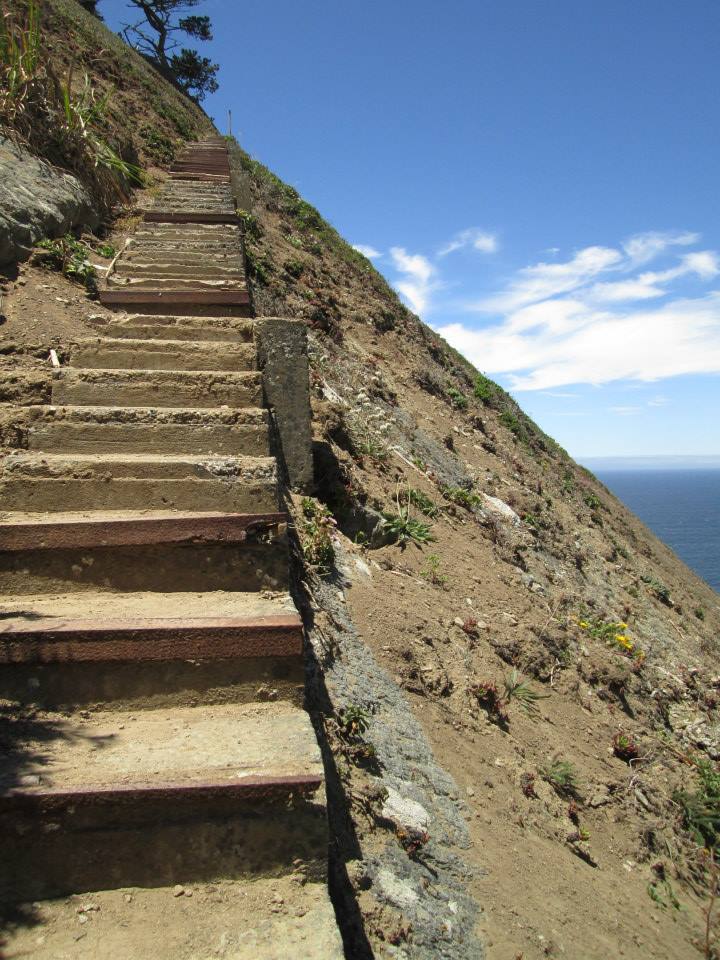 My primary research stream is geographic information (GI) and includes the following subsections (1) GI organization; (2a) GI access and (2b) use; and (3) GI occupations, education, and training. My secondary research stream includes an example how GI can be used to study information agencies: (4) using Geographic information Systems (GIS) to evaluate agency locations and market areas; and (5) the exploration of information agency services and resources with geographic aspects.
Geographic information (GI) generally consists of facts, data and/or evidence pertaining to events, activities, and things located on (or near) the surface of the Earth. The process by which humans organize, access, and use this information is fundamental to science, industry, and our everyday lives. Whether this involves the use of GI to enhance facility location decisions, efficiently distribute vaccines to vulnerable populations, or to quickly navigate the local mall, geographic information is essential. The field of Information Science provides a multidisciplinary lens to systematically study GI, its special properties and how it is accessed, processed, and used. The purpose of my primary research agenda is to explore how humans organize, access, and use geographic information (GI).
GI organization (1) research considers the creation of geographic representation, the development of government geographic information policy, the implementation of metadata schema and standards (e.g., Content Standard for Digital Geospatial Metadata (CSDGM), ISO 19115, and so forth), and the knowledge organization of placenames (e.g., U.S. Board on Geographic Names).
GI access (2a) and use (2b) research explores the unprecedented volume of GI created, available, and editable that present challenges and opportunities for information professionals related to supporting users' access and use. Past work on location-based Q&A provides a theoretical framework and methodological approach to future study of how users discover GI. Current and future efforts also relates to the user experience design (UXD) of location-based services and web-based mapping applications, GI information agency services, human information-seeking behavior of GI, and the data curation issues of long-term preservation and management of print and digital cartographic resources.
GI occupations, education, and training (3) research addresses the curricular needs to meet employment demands for knowledge workers in these GI organization, access, and use positions. Oxera, a Google funded market assessment, puts the global revenue number at up to $270 billion per year for geoservices. In order to support this rapid growth of GI and jobs, a workforce is needed that will be trained not only in geospatial technologies, but GI organization, access, and use. The IMLS Geographic Information Librarianship (GIL) project included a survey validation of current professionals to inform course development and now has resulted in two GI electives taught at the University of Tennessee. Professionals working in museums, libraries, archives, and data centers act as stewards and intermediaries to a rich variety of GI and with shifting user needs and data types further job analyses work will be conducted to better understand all the occupations working with GI to produce applicable education and training (e.g. earth scientists, biologists, and so forth).